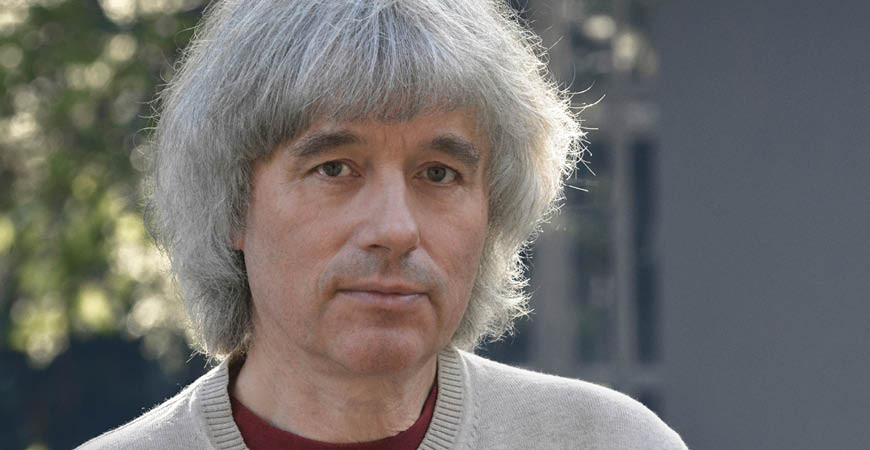 19 March 2021, 19.30-22.00
Grand Hall
Concerto Budapest
Cancelled
Schumann: Introduction and Allegro Appassionato, Op. 92
Schumann: Piano Quintet in E-flat major, Op. 44
Tchaikovsky: Symphony No. 6 in B minor, Op. 74 ('Pathétique')
Dezső Ránki (piano)
Keller Quartet: András Keller, Zsófia Környei (violin), Gábor Homoky (viola), László Fenyő (cello)
Concerto Budapest
Conductor: András Keller
"What I really am I myself do not know clearly. I am certain of having some imagination... I am not a profound thinker: I can never logically proceed along a line of thought, which I may have started well. Whether I am a poet – one has to be a poet, one can never become one – posterity will have to judge." This is how in his youthful diary Robert Schumann analysed himself, being both impartial and still far-seeing. Of course, posterity has judged him and unequivocally comes to the decision that he is a poet, and what is more, one of the greatest of the Romantic music poets. Proof of this comes in the first half of the concert with recitals of the 1849 Konzertstück and the Piano Quintet in E-flat major revolutionizing the piano quintet genre featuring Dezső Ránki, a congenial Schumann performer, and Keller Quartet. "I can state that it is the best of my works so far. I love it more than anything else." This quote is from the other composer of the evening, Pyotr Tchaikovsky, whose last symphony in B minor has enjoyed enormous and continued popularity since its debut in 1893.
Dear Audience,
Due to the deterioriating pandemic situation, the management of the Liszt Academy has decided not to hold live broadcast concerts between 8 and 24 March.
Thank you for your understanding!
Presented by
Concerto Budapest