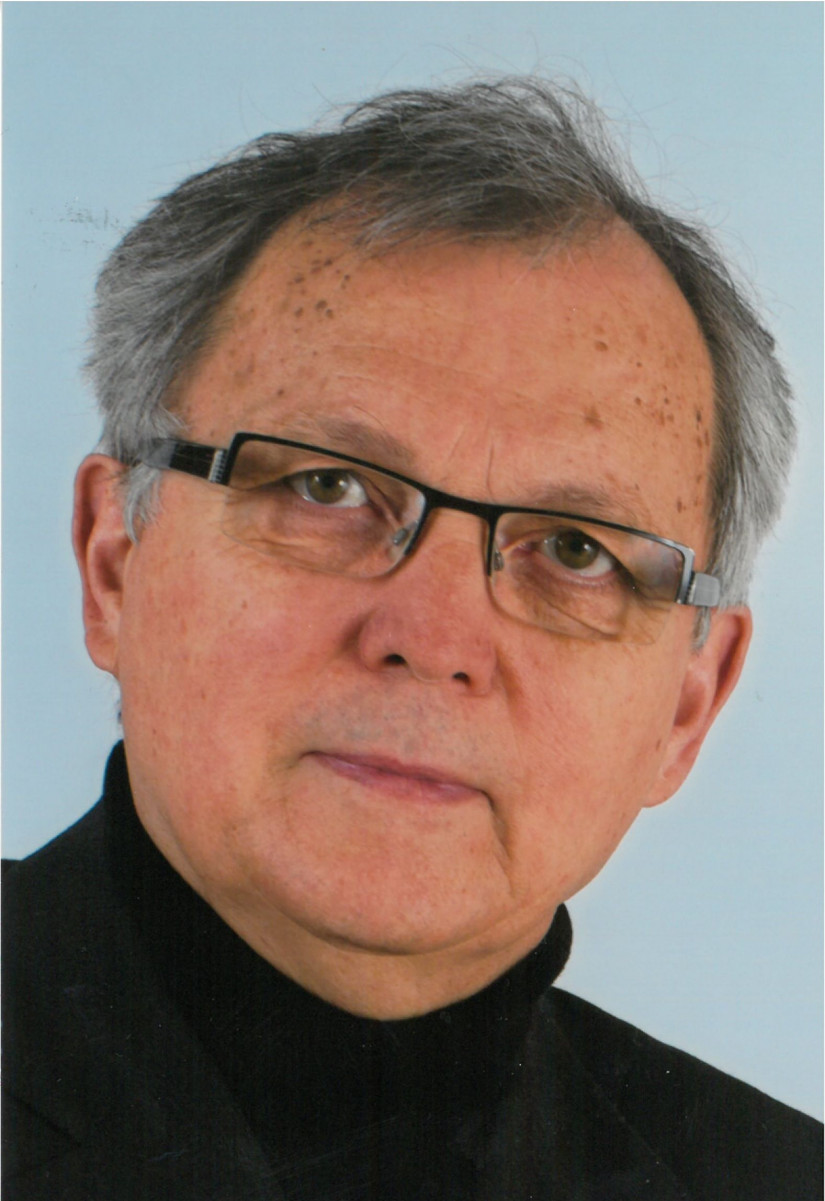 23 March 2019, 18.00-21.00
Room XXIII
Róbert Regős's analysis and concert in the Composers' Forum

Presented by Liszt Academy
Helmut Lachenmann: Serynade
Prof. Róbert Regős graduated from the Liszt Ferenc Academy of Music under the tutelage of Prof. Kornél Zempléni.
He was awarded a 3 year scholarship to the University of Music and Performing Arts Graz where he studied under Edith Farnadi. Later on he moved to Hannover to learn from Karl Engel.
From the start of his career he was intrigued by contemporary music not just classical music. During his college years he took masterclasses in Darmstadt where the new contemporary music scene left a deep impact on him.
He met and worked together with such notable composers as Helmut Lachenmann, Mathias Spahlinger, Cornelius Schwer, Josef Anton Riedl.
Notable World Premieres:
The Piano Concert Inter-Mezzo composed by Mathias Spahlinger and dedicated to Regős Róbert; perfomed with the Hessen Radio Symphonic Orchestra in Frankfurt am Main.
Mathias Spahlinger: Extension – a piano and violin piece; performed in Venice at the Teatro la Fenice
John Cage: Music for Thirteen – performed in Frankfurt am Main at the Alte Oper 
Róbert Regős has a vast repertoire of contemporary composers. The most notable CD and radio recordings are the following: Cage: Piano Concerto (together with the Bavarian Radio Symphonic Orchestra), TV Köln, Credo in Us, Lachenmann: Serynade, Pierre Boulez: 3 Sonatas.
Compositions from Rihm, Riedl, Kurtág, Schwer, Jeney, Kagel, Stockhausen and others.
Presented by
Liszt Ferenc Academy of Music
Tickets:
Admission is free, subjected to the capacity of the room.