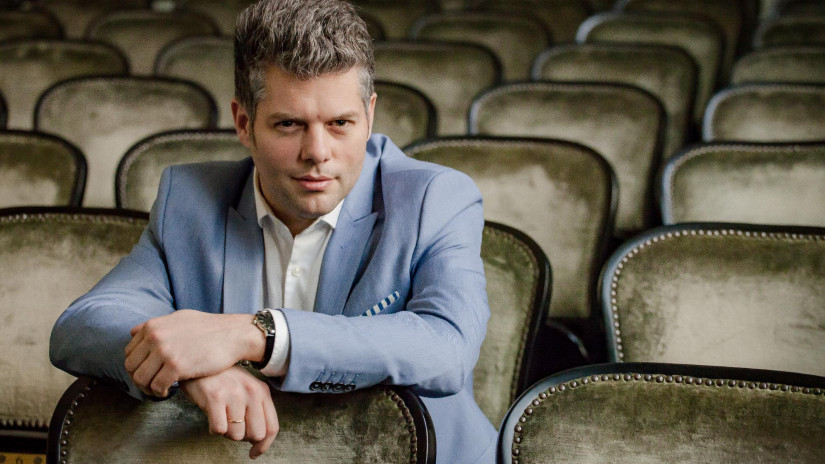 27 March 2019, 10.00-12.50
Old Academy of Music, Chamber Hall
Barnabás Kelemen Chamber Music Master Class

Presented by Liszt Academy
A kurzus beosztása:
10.00-10.50: Szentimrei Noémi, Doffkay Eszter (violin), Papp Nóra (viola), Horváth Benjámin (cello)
Mozart: String Quartet No. 15 in D minor, K. 421
11.00-11.50: Kónya Attila (cello), Nina Ustinova (piano)
Schubert: Sonata for Cello and Piano in A minor, D. 821 ('Arpeggione')
12.00-12.50: Hoang Ho Khanh Van (violin), Hoang Ho Thu (piano)
Mozart: Sonata for Violin and Piano No. 21 in E minor, K. 304
Presented by
Liszt Ferenc Academy of Music, Chamber Music Department
Tickets:
Admission is free, subjected to the capacity of the room.