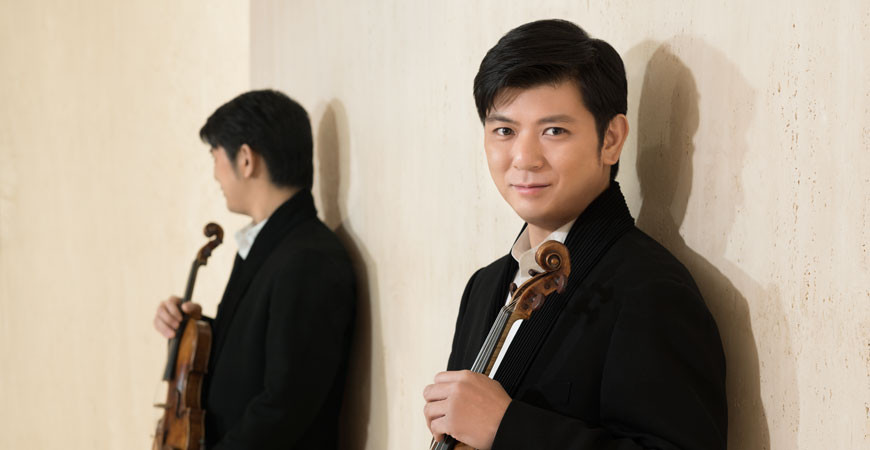 2 June 2019, 22.00-22.30
Grand Hall
Coda

Presented by Liszt Academy
Péter Nagy, Daishin Kashimoto, Amihai Grosz & Claudio Bohórquez
Moderator: Endre Tóth
Interpreter: Ádám Czinege
Would you like to know what thoughts pop up in a musician's head after a concert? Are you curious about the criteria based on which he set up the concert programme? Are you interested in the personal experiences of the performers that tie them to the Liszt Academy? Even after having read the programme brochure, further questions arise in your mind that can be answered only by the artists themselves? With the help of the "Kóda" series of the Liszt Academy Concert Centre (editor: Endre Tóth), the above riddles can be solved. During the informal half-an-hour discussions starting 10 minutes after the concerts, the performers and composers talk about the staged pieces, themselves and about their relationship with the Liszt Academy.
Presented by
Liszt Academy Concert Centre
Tickets:
Concert tickets are also valid for the subsequent stage discussions.