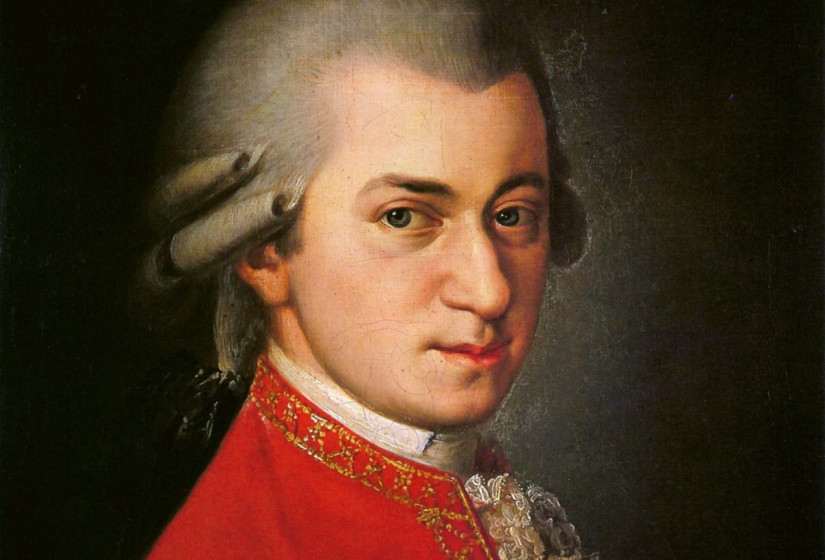 14 June 2019, 19.00-21.30
Solti Hall
Opera Exam

Presented by Liszt Academy
Mozart: Titus, Idomeneo
Excerpts from the operas La clemenza di Tito (K. 621) and Idomeneo (K. 366)
Featuring: students of the Opera Department of the Liszt Academy
The Budapest Strings Chamber Orchestra (concertmaster: János Pilz, artistic director: Károly Botvay)
Choir: Martin Csölley, Krisztián Szenthelyi, Natália Tuznik, Zsuzsanna Kaffehr, Nikolett Mráz, Gabriella Fenyvesi, Zsanett Illyés, Róbert Erdős, Lóránt Katona
Conductor: Zsolt Hamar
End-of-year exams for the vocal department stretch the school's framework to breaking point! Over the past few years they have matured into major public events. This year's opera exam is built around the plot of The Clemency of Titus. Many have set this theme to music but the arrangement by Mozart is the most well known. The Clemency of Titus, which was the composer's last opera, premiered in Prague in 1791 when Leopold II was crowned King of Bohemia. Although it was not considered a significant work for many years, interest in this opera has revived in the last half century. Mozart worked on a near 60-year-old libretto, the original of which was penned by Metastasio in 1734. Roman Emperor Titus stands at the centre of the plot; the conspiracy against the ruler, the emperor's marriage policy and the tangled love network of the court are all evoked on stage.
Presented by
Liszt Academy Concert Centre
Tickets:
Admission to the concert is free. Free tickets can be obtained from the ticket office at the Liszt Academy one month before the concert.