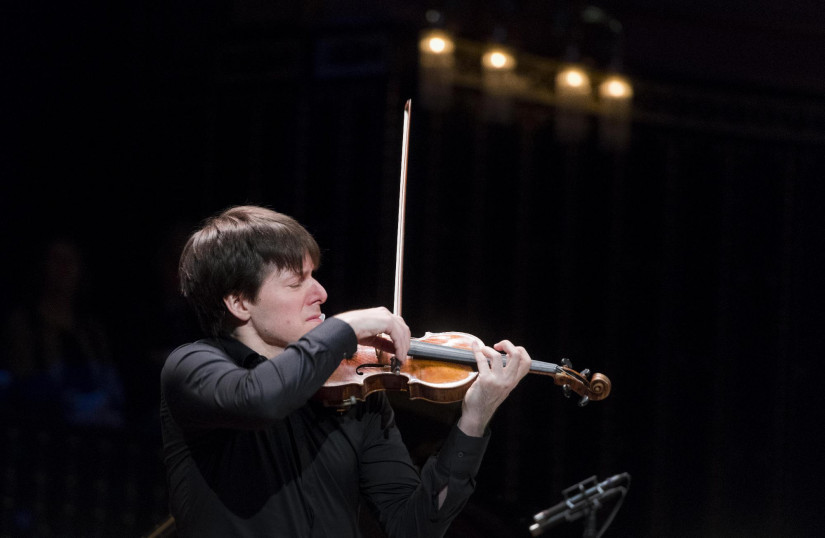 23 July 2019, 19.30-22.00
Grand Hall
Festival Academy 2019
Joshua Bell, Dejan Lazic…

Presented by Liszt Academy
Beethoven: Sonata for Violin and Piano No. 5 in F major, Op. 24 ('Spring')
Joshua Bell (violin), Dejan Lazić (piano)
Bartók: String Quartet No. 5, BB 110
Barnabás Kelemen, Dimitry Smirnov (violin), Katalin Kokas (viola), Dóra Kokas (cello)
Bartók: Hungarian Folk Songs
Lilla Horti (soprano), József Balog (piano)
Dvořák: String Sextet in A major, Op. 48
Joshua Bell, Barnabás Kelemen (violin), Lars Anders Tomter, Maxim Rysanov (viola), Maximilian Hornung, Enrico Bronzi (cello)
The refined jewels of the chamber music repertoire performed by world celebrities. This is what fourth night of the Festival Academy will offer guiding its audience to the highest spheres of music. The Grammy Award-winning violinist Joshua Bell, who made his concert debut at the age of seventeen in the Carnegie Hall in 1985 will – alongside the pianist Dejan Lazic – render Beethoven's optimistic and vibrant "Spring" Sonata. The thoroughly well-grooved quartet of the Festival's hosts will play Bartók's perhaps boldest and painstakingly structured string quartet, while his folk song arrangements will be taken to the stage by two other excellent Hungarian musicians. Dvořák first conquered not only his home-country but also the entire continent with his string sextet, when it premiered in Berlin in 1879, featuring József Joachim and colleagues. József Joachim's then-role will be performed by Joshua Bell, who will be leading an international ensemble of renowned artists.
Presented by
Festival Academy Budapest
Tickets:
HUF 6 000 (Students/Pensioners: HUF 3000). 25% discount for two or three tickets, 50% discount for four or more tickets.