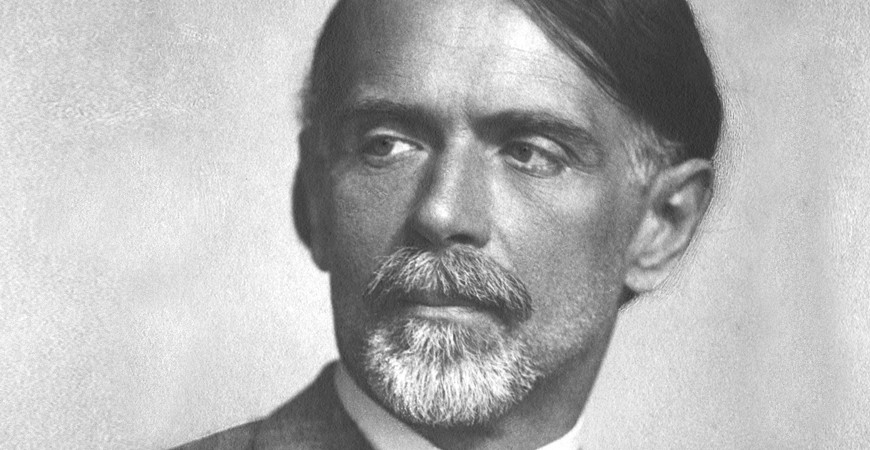 16 December 2020, 19.30-22.00
Grand Hall
Kodály 138

Presented by Liszt Academy
Streamed only
Kodály: Énekszó, Op. 1 - 1,2,6,5,7,8,11,12,13,14,16
Kodály: Adagio
Kodály: Sonatina
Kodály: Meditation on a motive of Debussy
Kodály: Sonata for Cello and Piano, Op. 4


Gábor Bretz (vocals), László Fenyő (cello), Zsuzsanna Gráf, Gábor Farkas (piano)
Kodály and chamber music – this could also be the title of this year's memorial concert, as with the exception of two piano pieces, the programme consists entirely of instrumental or vocal chamber works, played by renowned performers. Influenced by German romanticism, "Adagio" was originally composed for violin and piano in 1905, but five years later Kodály made new arrangements, replacing the violin part with the viola and the cello. Kodály first took a folk song collecting trip in the year in which the piece was composed, and in 1906 to 1907 he travelled abroad for study in Berlin and Paris, where he learned about Debussy's music – these two experiences had a decisive impact on his development as a composer. During his formative years as a composer, between 1907 and 1910, he composed the song cycle "Énekszó" (Singing), the piano composition "Meditation on a motive of Debussy", which is a variation on the opening theme of Debussy's string quartet, and "Sonata for Cello and Piano", the first movement of which was originally intended to be the first version of "Sonatina" published in 1922. 
Presented by
Liszt Academy Concert Centre
Supporter:
Trianon Memorial Year
This concert was supported, in line with the Government decree 1290/ 2020. (VI.5) related to cultural institutions, in order to ease the economic difficulties caused by the Covid19 pandemic.