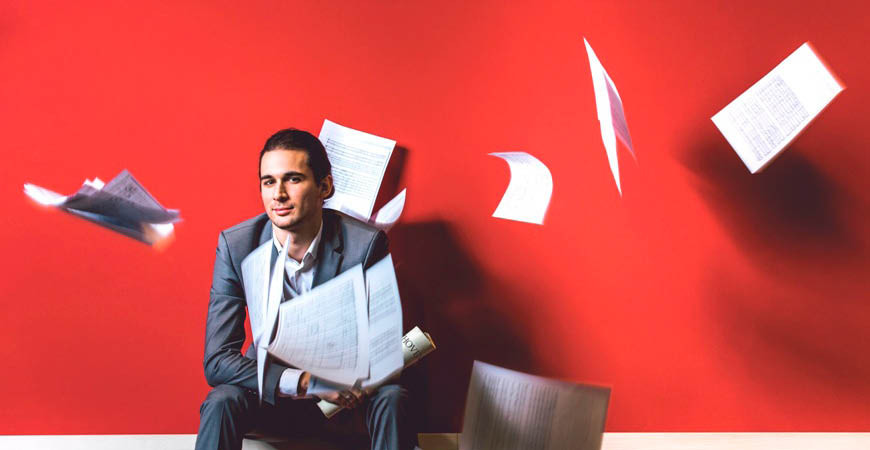 28 February 2021, 16.00-21.30
Grand Hall
A day in Paris

Presented by Liszt Academy
Marcell Szabó French Chamber Series
Streamed only
Host: Anna Novotny

16.00
French romanticism
Saint-Saëns: Sonata for Clarinet and Piano in E-flat major, Op. 167
Fauré: Sonata for Violin and Piano No. 1 in A major, Op. 13
"An imaginary French salon"
Debussy–Hartmann: La fille aux cheveux de lin
Satie: Je te veux
Fauré: Sicilienne, Op. 78
Poulenc: Voyage à Paris
Debussy: Piano Trio in G major – 3. Andante espressivo
Massenet–Marsick: Méditation from the opera Thaïs (transcription for violina and piano)
Satie: La diva de l'Empire
Eszter Zemlényi (vocals), Péter Szűcs (clarinet), Bálint Kruppa, Kristóf Tóth (violin), Eszter Karasszon (cello), Valentin Magyar, Marcell Szabó (piano)
17.30
Anna Novotny is talking to Marcell Szabó about the era and the program editing concept
18.00
French Impressionism
Ravel: Sonata for Violin and Piano No. 1 in A minor, Op. posth.
Debussy: Sonata for Flute, Viola and Harp
"Baudelaire – the muse of an era"
Baudelaire: L'invitation au voyage
Chabrier: L'invitation au voyage
Baudelaire: Hymne
Fauré: Three Songs, Op. 7 – 2. Hymne
Baudelaire: Le Jet d'eau
Debussy: Five Baudelaire Poems – 3. Le jet d'eau
Baudelaire: La mort des amants
Debussy: Five Baudelaire Poems – 5. La mort des amants
Eszter Zemlényi (vocals), Máté Bán (flute), Bálint Mohai (bassoon), Kristóf Tóth (violin), Oszkár Varga (viola), Klára Bábel (harp), Marcell Szabó (piano)
Reader of the poems: Adányi Alex
19.30
Anna Novotny is talking to the artists about the programme
20.00
"Hidden gems"
Duruflé: Prélude, récitatif et variations, Op. 3
Maurice: Tableaux de Provence
French Carnival
Poulenc: Le bal masqué
Saint-Saëns: Le carnaval des animaux
Attila Erdős (baritone), Máté Bán (flute), András Győri (oboe), Péter Szűcs (clarinet), Erzsébet Seleljo (szaxofon), Bálint Mohai (bassoon), Tamás Pálfalvi (trumpet), Bálint Kruppa, Kristóf Tóth (violin), András Kurgyis (viola), Barnabás Baranyai (cello), Tibor Tabányi (double bass), Szabolcs Joó and Bence Siptar (percussion), Fülöp Ránki, Marcell Szabó (piano)
Conductor: Péter Dobszay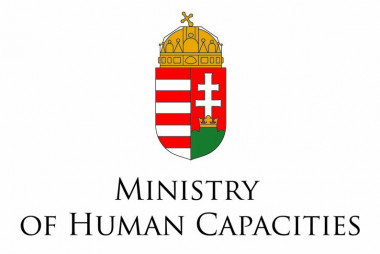 Stream free of charge at the website, Facebook page and Youtube channel of the Liszt Academy.
Presented by
Liszt Academy Concert Centre
Supporter:
This concert was supported, in line with the Government decree 1290/ 2020. (VI.5) related to cultural institutions, in order to ease the economic difficulties caused by the Covid19 pandemic.