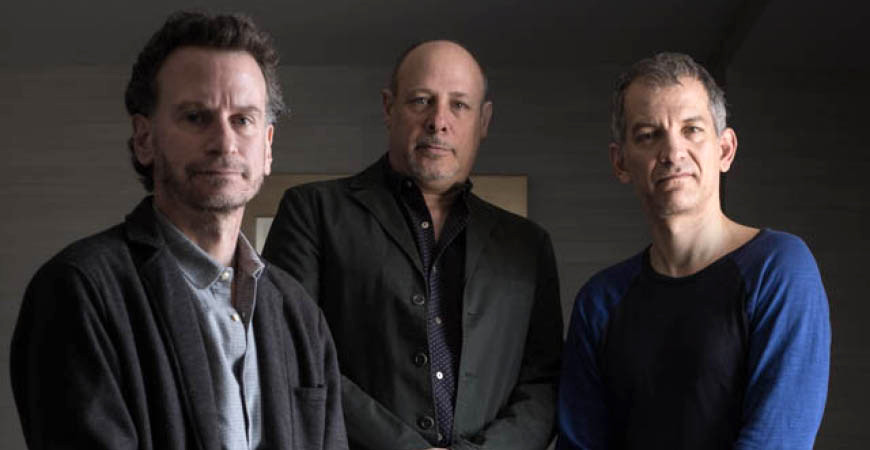 25 May 2021, 19.30-22.00
Grand Hall
Jazz it!
Brad Mehldau Trio

Presented by Liszt Academy
Streamed only
Brad Mehldau (piano), Larry Grenadier (double bass), Jeff Ballard (drums)
Over the past 10 years, Brad Mehldau, the contemporary innovator of jazz-piano playing, has starred in Budapest several times. Audiences have enjoyed him playing in solo roles and with orchestra; these concerts remain vivid in the memory years later. The question often arises: "Were you at Mehldau's concert last year?", or "When is he coming?" Mehldau's success is due largely to his phenomenal technique, musicality and huge diversity of interests: he has made recordings of jazz history significance both in classical jazz trio formation and with solo piano. Alongside mainstream jazz he loves working with classical musicians, he runs his fusion jazz-rock duo together with Mark Guiliana and composes contemporary arrangements from Nirvana and Radiohead tracks. It is beyond question that the wellspring of musicality in Mehldau would suffice for three full careers; however, his individual style of play and his personality shine independent of genre and style alongside his eclectic approach. For this Budapest gig we find him once again in a piano trio formation partnered by stars of the genre: double bassist Larry Grenadier and drummer Jeff Ballard. Like all concerts given by Mehldau in Budapest, we can say only one thing about this one: it is unmissable.
Stream free of charge at the 
website
, Facebook page and Youtube channel of the Liszt Academy.
Presented by
Liszt Academy Concert Centre