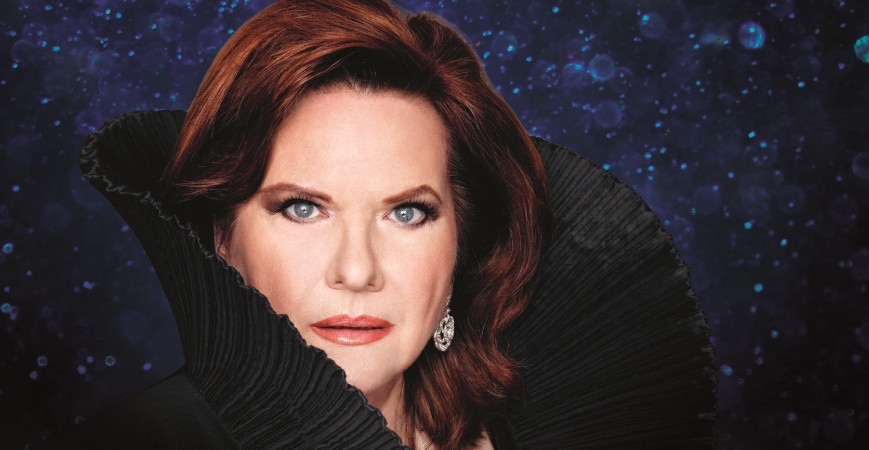 2 September 2021, 15.00-18.00
Solti Hall
4th Éva Marton International Singing Competition / Semi-final 1

Presented by Liszt Academy
24 competitors made it to the semi-final out of the 66 from the preliminaries. They perform two arias by their choice, with piano, int he Solti Hall of the Liszt Academy. All the live rounds are open to the public, however, thanks to live online streaming, the competition can be followed anywhere in Hungary and, of course, the world.
Contestants of the Semi-final 1:
Choi, Beomseok (14)
Dobrea, Gelu-Todor (17)
Fürjes Anna Csenge (22)
Harper, Jessica (24)
Her Sol (25)
Istratii, Liliana (26)
Jung Jaewon (32)
Kalina, Piotr (33)
Kyreiev, Oleksandr (41)
Kyshliaruk, Iryna (42)
Lyulkin, Roman (45)
Malik, Azat (46)
Semi-finals are free to attend. 
Presented by
Liszt Academy Concert Centre
Tickets:
Admission is free, subjected to the capacity of the room.