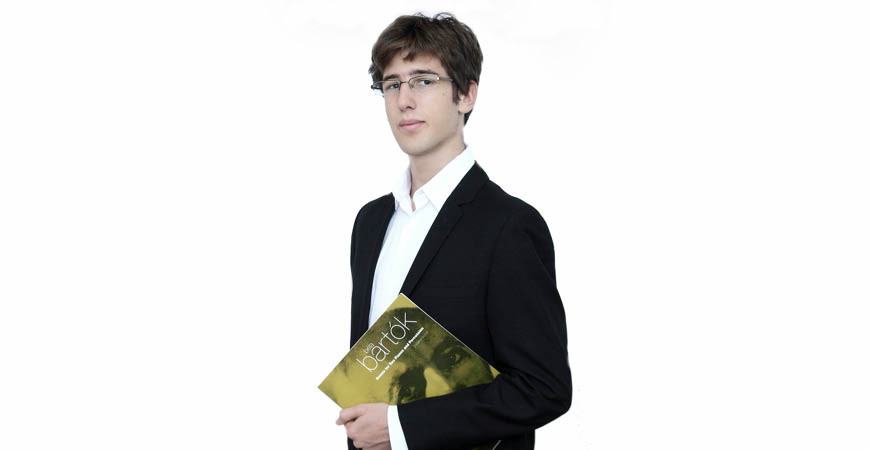 1 October 2021, 19.00-21.00
Solti Hall
Black and White Colours 2021
Mihály Berecz

Presented by Liszt Academy
Cancelled
Rameau: Suite in E minor
Ravel: Le tombeau de Couperin

SZÜNET

Debussy: Pour le piano
J. S. Bach: Partita No. 6 in E minor, BWV 830
Mihály Berecz (piano)
Mihály Berecz's selection is typical of elegant artists of great stature: he combines the works of two baroque and two turn-of-the-century composers on what promises to be a most memorable evening. The gallantly formed harpsichord pieces of the amazingly original 18th century opera composer, adorned with fine melodies, and the composition of the grandmaster of baroque keyboard instruments, which also consists of dance movements, require a fundamentally different keyboard approach to Debussy's and Ravel's piano music vibrant in colour. On the other hand, we can easily discover the connection between the works of the two eras, as Le tombeau de Couperin and Pour le piano evoke the suite, genre of baroque stylized dance movements. Mihály Berecz is one of the greatest talents of his generation, who dazzles audiences with his refined and yet liberated interpretations.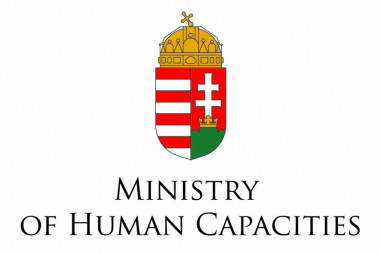 Dear Audience,
We regret to inform our audience that the 1 October 2021 date of the Piano Recital of Mihály Berecz has been changed. The concert will be held on 4 November 2021 with the same programme. Tickets purchased for 1 October 2021 are valid for 4 November 2021.
Thank you for your kind understanding!
Presented by
Liszt Academy Concert Centre
Supporter:
This concert was supported, in line with the Government decree 1290/ 2020. (VI.5) related to cultural institutions, in order to ease the economic difficulties caused by the Covid19 pandemic. 
Tickets:
2 900, 3 900 Ft
Concert series:
Other events in the concert series: