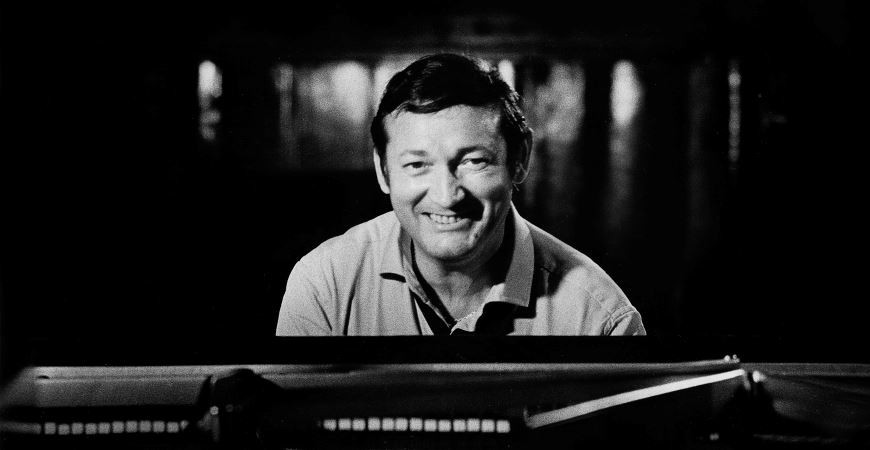 22 October 2021, 19.30-22.00
Grand Hall
Cziffra '56 Memorial Concert - János Balázs & Liszt Academy Symphony Orchestra
Concert of the Liszt Academy and Cziffra Memorial Year
Liszt: Hungarian Rhapsody No. 3
Bartók: Piano Concerto No. 2, BB 101
Brahms: Symphony No. 2 in D major, Op. 73
János Balázs (piano)
Liszt Academy Symphony Orchestra
Conductor: Gábor Takács-Nagy
The Liszt Academy is holding its traditional concert commemorating the birthday of Franz Liszt on October 22 in conjunction with the Cziffra Memorial Year: the founder of the university was born 210 years ago this year, and György Cziffra was born 100 years ago. At the festive event, János Balázs, Kossuth Prize-winning pianist and associate professor at the Franz Liszt University of Music, will also evoke Cziffra's legendary concert held on October 22, 1956, with the participation of the Liszt Academy Symphony Orchestra and conductor Gábor Takács-Nagy. The focus of the programme, similarly to 65 years ago when the concert that went down in Hungarian music history took place, will be Bartók's Piano Concerto No.2, featuring a solo performance by János Balázs, founder and artistic director of the Cziffra Festival. Participants will pay tribute to Franz Liszt, the first president of the Liszt Academy and whose name the institution bears, with a rendition of Liszt's Hungarian Rhapsody No. 3. The final number of the concert will be a performance of Brahms' Symphony No. 2, similarly to the memorable closing night of the 1956 Bartók Festival.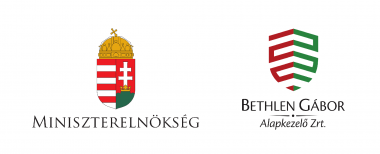 Presented by
Besszer Concert Ltd., Liszt Academy Concert Centre
Supporter:
This concert was supported, in line with the Government decree 1290/ 2020. (VI.5) related to cultural institutions, in order to ease the economic difficulties caused by the Covid19 pandemic. 
Tickets:
HUF 4 600, 5 900, 7 400, 9 900