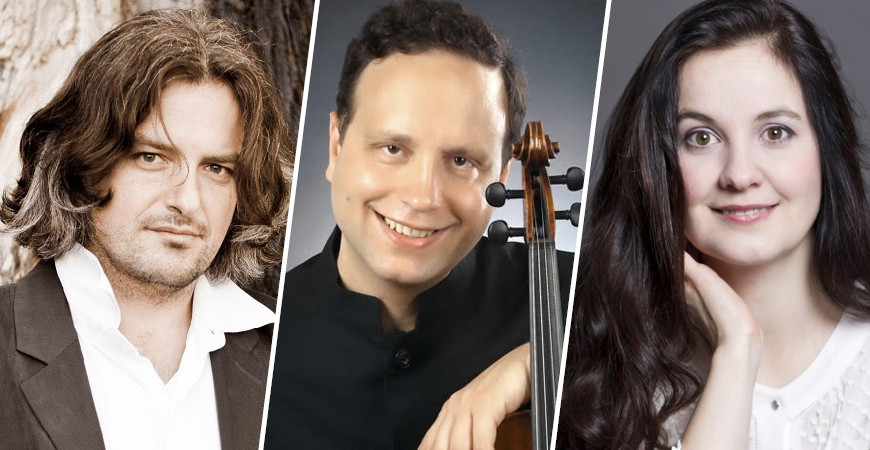 21 November 2021, 19.00-21.00
Solti Hall
kamara.hu - In Search of Lost Time
kamara.hu/6

Presented by Liszt Academy
Chamber music festival of the Liszt Academy
Offline&online
Ravel: 2 Mélodies hébraïques
Gustav Mahler: Lieder und Gesänge, Vol. No. 1 – 1. Frühlingsmorgen, 3. Hans und Grethe
Reynaldo Hahn: Le printemps
Reynaldo Hahn: A Chloris
Reynaldo Hahn: Chansons grises (Songs in gray) – 5. L'heure exquise
Csilla Csővári (soprano), Izabella Simon (piano)
Beethoven: Clarinet Trio in B-flat major, Op. 11 ('Gassenhauer')
Mate Bekavac (clarinet), Christoph Richter (cello), Dénes Várjon (piano)

intermission

Schumann: Märchenerzählungen, Op. 132
Csaba Klenyán (clarinet), Máté Szűcs (viola), Jonathan Biss (piano)
Dohnányi: Piano Quintet No. 1 in C minor, Op. 1
Giovanni Guzzo, Zsófia Környei (violin), Máté Szűcs (viola), Henrik Brendstrup (cello), Dénes Várjon (piano)
Artistic directors: Izabella Simon and Dénes Várjon
As befits a finale, the closing concert of kamara.hu makes several back references to the unifying concepts of earlier concerts in this festival. The opening novel of In Search of Lost Time, just as the first concert of the festival, is characterized by recollections of childhood, therefore youth receives an important place in the final recital, too. The youthful work of Dohnányi draws on the style of Brahms. Schumann tales – occasionally rhapsodic, but extremely expressive movements without concrete narrative – are positioned between the two pieces. Pieces by contemporaries of Proust are played, among them works by Reynaldo Hahn, his partner, again revealing one of the most intimate forms of chamber music, the song. The Ravel work that opens the concert, an ancient Jewish prayer and Yiddish folk song, is the musical evocation of the Jewish heritage of Proust that he refused to acknowledge in his novel. Like a circle, the concert, and thus the festival as well, closes at its starting point – and yet, nothing is the same any more.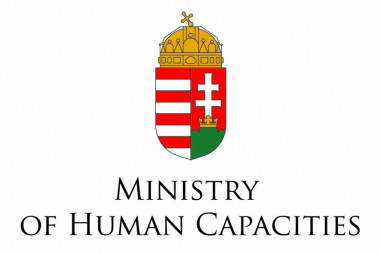 Presented by
Liszt Academy Concert Centre
Supporter:
This concert was supported, in line with the Government decree 1290/ 2020. (VI.5) related to cultural institutions, in order to ease the economic difficulties caused by the Covid19 pandemic. 
Tickets:
HUF 3 500, 4 500