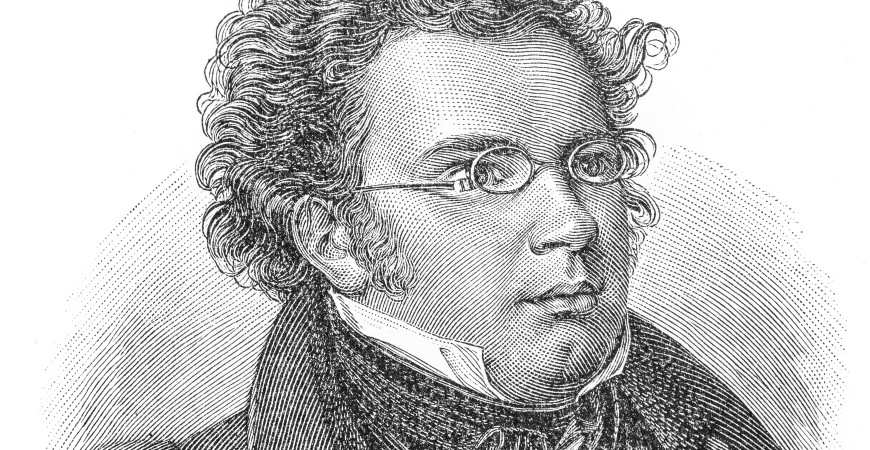 30 November 2021, 19.00-21.00
Solti Hall
Complete Works Live
Schubert trios/1

Presented by Liszt Academy
Vilmos Szabadi, Camille Thomas & Gábor Farkas
Schubert: Sonata for Violin and Piano in A major, D. 574
Schubert: Sonata for Violin and Piano No. 2 in A minor, D. 385

INTERMISSION

Schubert: Piano Quintet in A major ('The Trout'), D. 667
Vilmos Szabadi (violin), Camille Thomas (cello), Gábor Farkas (piano)
Featuring: Máté Szűcs (viola), Péter Kubina (double bass)
It is a centuries-old tradition to associated different characters and moods with keys. In 1806, Christian Schubart, librettist for the Schubert song Trout, considered that A major "includes declarations of innocent love, satisfaction with one's state of affairs; hope of seeing one's beloved again when parting; youthful cheerfulness and trust in God." There are two works on the programme of the first concert in the Schubert trios series that revolve around this key emanating positive associations. In addition to the composer's most virtuoso, fourth violin-piano sonata, in the second half of the concert the ensemble, made up of the cream of Hungarian chamber musicians, and with the inclusion of the young French-Belgian musician Camille Thomas, perform the popular Trout Quintet. Schubert's second violin-piano sonata in A minor is positioned between the two works in A major.

Presented by
Liszt Academy Concert Centre
Supporter:
This concert was supported, in line with the Government decree 1290/ 2020. (VI.5) related to cultural institutions, in order to ease the economic difficulties caused by the Covid19 pandemic. 
Tickets:
HUF 2 900, 3 900