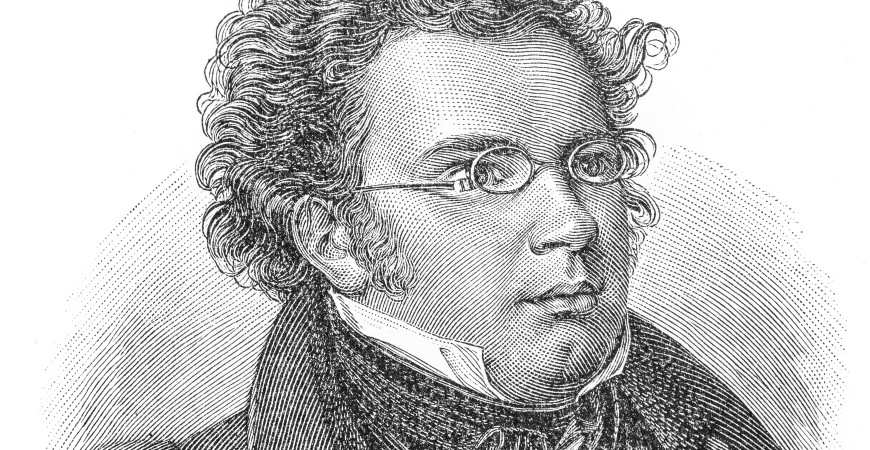 17 December 2021, 19.00-21.00
Solti Hall
Complete Works Live
Schubert Trios/2

Presented by Liszt Academy
Vilmos Szabadi, Camille Thomas & Gábor Farkas
Schubert: Piano Trio No. 1 in B-flat major, D. 898

INTERMISSION

Schubert: Piano Trio Movement in E-flat major, D. 897 ('Notturno')
Schubert: Fantasy in C major, D. 934
Vilmos Szabadi (violin), Camille Thomas (cello), Gábor Farkas (piano)
The second concert in the Schubert trios series erects a memorial to the composer's thirtieth, and at the same time his penultimate year: all three works played here date from 1827. The two pillars of the programme are the B-flat major trio, which in parts swells with a vital energy and elsewhere projects a Viennese tone of bonhomie, and Schubert's last piece for violin and piano, the Fantasy in C major, the central element of which is the variation series made for the composer's earlier song Sei mir gegrüsst! The meditative and tragic-toned Notturno performed between these two may originally have been the slow movement of the B-flat major trio. Guest of Vilmos Szabadi and Gábor Farkas – similarly to the first concert in the series – is cellist Camille Thomas, who is in her early thirties. As soloist and chamber musician, she belongs among the leading artists of her day: her last two albums were released by Deutsche Grammophon and she plays on the 'Feuermann' Stradivari cello thanks to the generosity of the Nippon Music Foundation.

Presented by
Liszt Academy Concert Centre
Supporter:
This concert was supported, in line with the Government decree 1290/ 2020. (VI.5) related to cultural institutions, in order to ease the economic difficulties caused by the Covid19 pandemic. 
Tickets:
HUF 2 900, 3 900