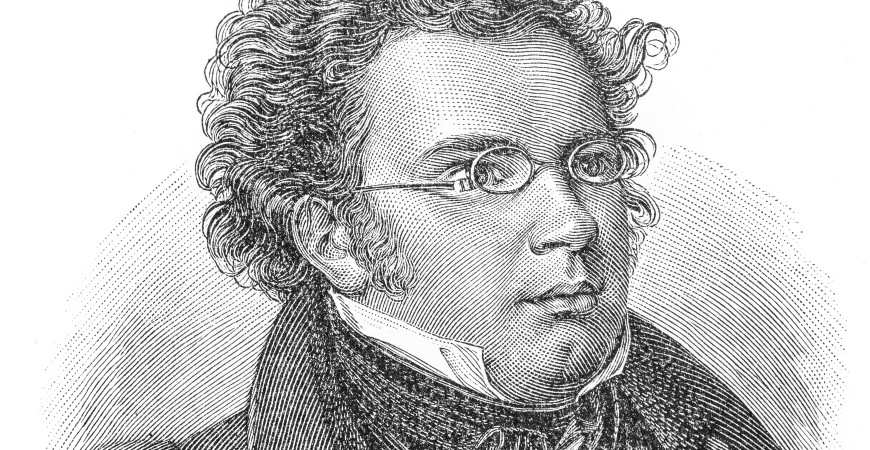 17 February 2022, 19.00-21.00
Solti Hall
Complete Works Live
Schubert Trios/4

Presented by Liszt Academy
Vilmos Szabadi, Camille Thomas & Gábor Farkas
Rescheduled date
Schubert: Piano Trio No. 2 in E-flat major, D. 929

INTERMISSION

Schubert: Sonata for Cello and Piano in A minor, D. 821 ('Arpeggione')
Schubert: Rondo for Violin and Piano in B minor, D. 895
Schubert: Adagio and Rondo Concertante in F major, D. 487
Vilmos Szabadi (violin), Camille Thomas (cello), Gábor Farkas (piano)
Featuring: Péter Bársony (viola)
Several most noteworthy compositions for chamber orchestra flowed from the fingertips of Schubert in the year 1816. Together with the first violin-piano sonatas, he completed two rondo concertantes, one being the F major piano quartet (D. 487). None appeared in print during the lifetime of the composer, but this was not due to the supposed long neglect of Schubert but rather the composer's youth. There again, Haydn's one-time publisher, the distinguished Artaria, promptly published the H minor (D. 895) rondo written a decade later. The grandiose trio in E-flat major (D. 929), which condenses all the impressive traits of the composer's passionately nostalgic, beautiful romantic style, was published in Probst in 1828, proving that Schubert, who tragically died just a few weeks later, stood on the threshold of a fantastically promising career. However, the sonata composed originally for the arpeggione in 1824 only appeared in print decades after the author's death, in 1871. Camille Thomas performs this work on cello.
Dear Audience,
We regret to inform our audience that the 17 February 2022 date of the Schubert Chamber Recital has been changed. The concert will be held on 16 March 2022 with the same programme. Tickets purchased for 17 February 2022 are valid for 16 March 2022.
Thank you for your kind understanding!
Presented by
Liszt Academy Concert Centre