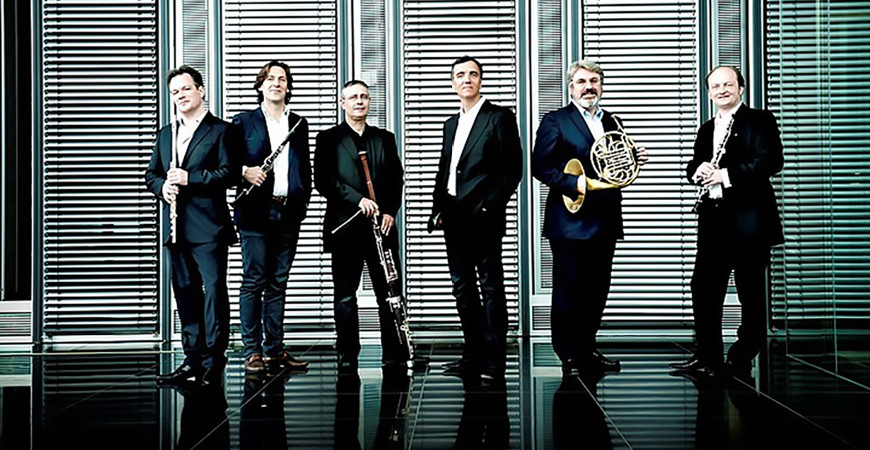 2 May 2022, 19.30-22.00
Grand Hall
Chamber Music, Tuned for Grand Hall Spring 2022
Les Vents Français

Presented by Liszt Academy
Saint-Saëns: Caprice sur des airs danois et russes, Op. 79
Hindemith: Kleine Kammermusik, Op. 24/2
Mozart: Piano Quintet in E-flat major, K. 452

INTERMISSION

Klughardt: Wind Quintet in C major, Op. 79
Poulenc: Sextet
Emmanuel Pahud (flute), Francois Leleux (oboe), Paul Meyer (clarinet), Gilbert Audin (bassoon), Radovan Vlatković (horn)
Eric Le Sage (piano)
Let's be honest: wind instruments come low down in the popularity ratings only after the violin, piano, cello and variations of these, and it is a rare person who gives precedent to the wind quintet genre. However, the situation is that a few years ago Les Vents Français were established from the cream of wind instrumentalists in France, headed up by world star flautist Emmanuel Pahud. Anyone listening to them play will be hard put to resist the feeling of 'love at first sound'. The dream team, complemented for this recital by pianist Eric Le Sage, who captivate with an astoundingly balanced tone and masterful chamber playing, devote an important role to French works and this is evident in the 'bookends' to their Liszt Academy recital. The jewel of the programme is Mozart's Piano Quintet in E-flat major but as a curiosity there is one of the dramatic works by Hindemith, not forgetting the composition dating from the final years of the 19th century by Romantic composer August Klughardt who bequeathed a rich chamber orchestral oeuvre.
Stream free of charge at the
website
, Facebook page and Youtube channel of the Liszt Academy.
Presented by
Liszt Academy Concert Centre
Tickets:
HUF 4 700, 6 200, 7 500, 8 700, 9 900
Concert series:
Other events in the concert series: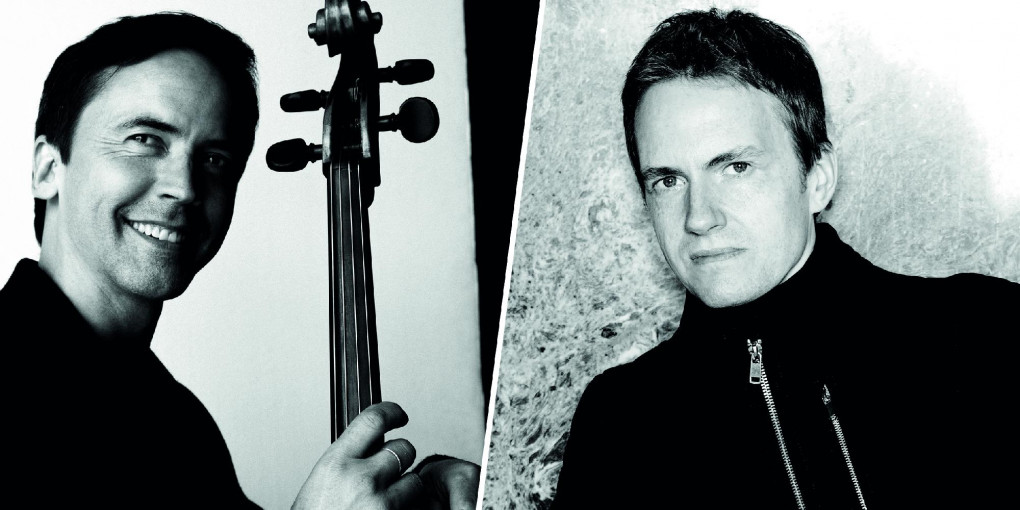 Chamber Music, Tuned for Grand Hall Spring 2022
Grand Hall
Cancelled