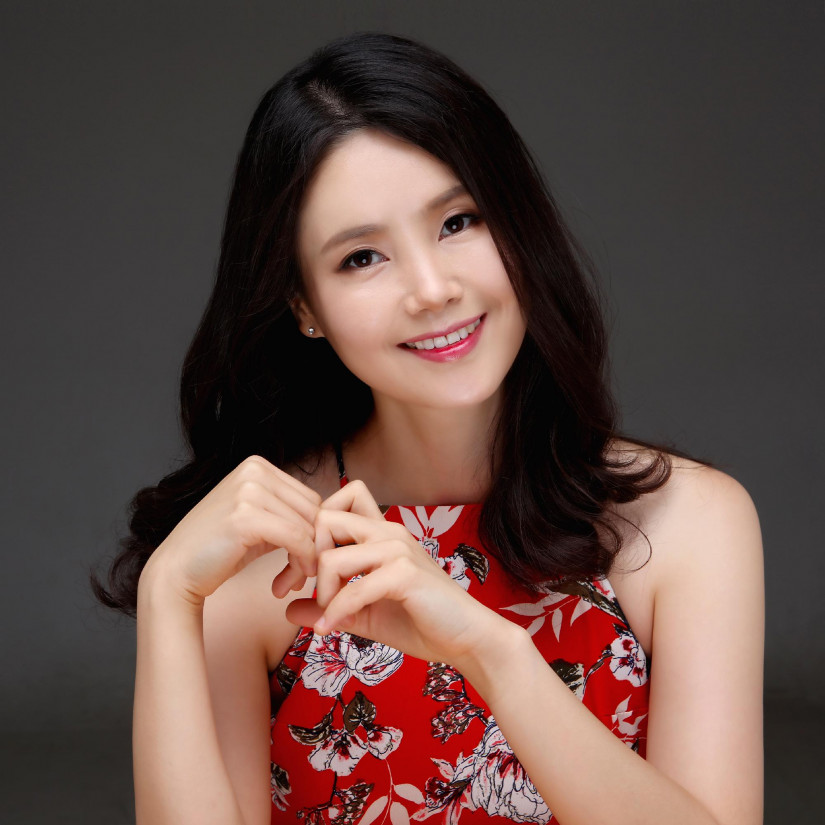 19 May 2022, 19.00-21.00
Solti Hall
Hyun-Kyung Lee Piano MA Diploma Concert

Presented by Liszt Academy
Time change
J. S. Bach: Partita No. 2 in C minor, BWV 826
Beethoven: Piano Sonata No. 31 in A-flat major, Op. 110

intermission

Debussy: Suite Bergamasque
Ligeti: Musica ricercata – 3. Allegro con spirito, 4. Tempo di valse, 5. Rubato. Lamentoso, 6. Allegro molto capriccioso, 7. Cantabile, molto legato
Hyun-Kyung Lee (piano)
Dear Audience!
The piano diploma concert originally scheduled for 4 pm will take place at 7 pm.
Thank you for your understanding.
Presented by
Liszt Academy Concert Centre
Tickets:
Admission to the concert is free. Tickets can be claimed at the website and at the Ticket Office of the Liszt Academy one month before the concert.