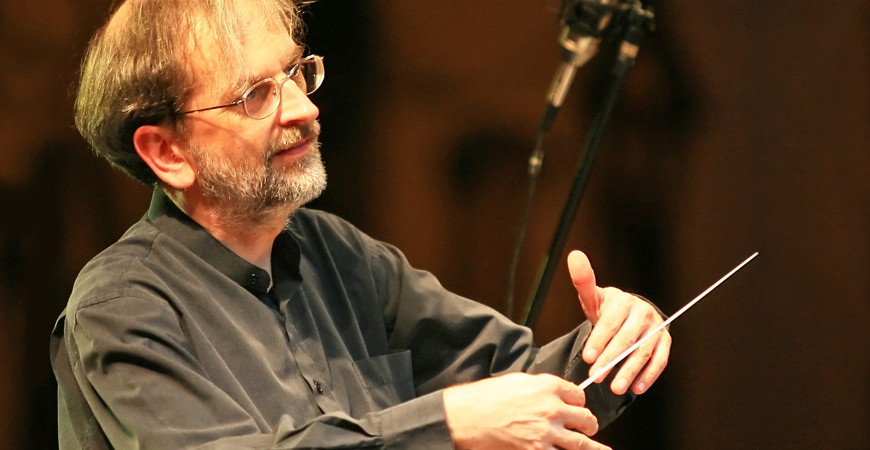 20 May 2022, 19.00-21.00
Solti Hall
Péter Kováts & Liszt Academy Chamber Orchestra

Presented by Liszt Academy
Händel: Concerto Grosso in B minor, HWV 330 [Op. 6/12]
Mendelssohn: String Symphony No. 11 in F minor
First-year string player students of the Liszt Academy
Conductor: Péter Kováts
The orchestral musician course, one of the branches of the Liszt Academy's traditionally high-standard instrumental teaching, received a new boost in that first-year students of the university can now for the first time pursue chamber orchestra studies for one year. The skills of combined orchestral playing are mastered by presenting string orchestra works from different periods and concert rehearsals. This complex teaching-learning process concludes with students demonstrating their knowledge on stage, in front of a live audience. Violinist Péter Kováts, holder of the Bartók–Pásztory Prize and teacher at the Liszt Academy Chamber Music Department, oversees the work of the chamber orchestra.
Presented by
Liszt Academy Concert Centre
Tickets:
Free tickets can be claimed at the Ticket Office of the Liszt Academy one month before the concert.