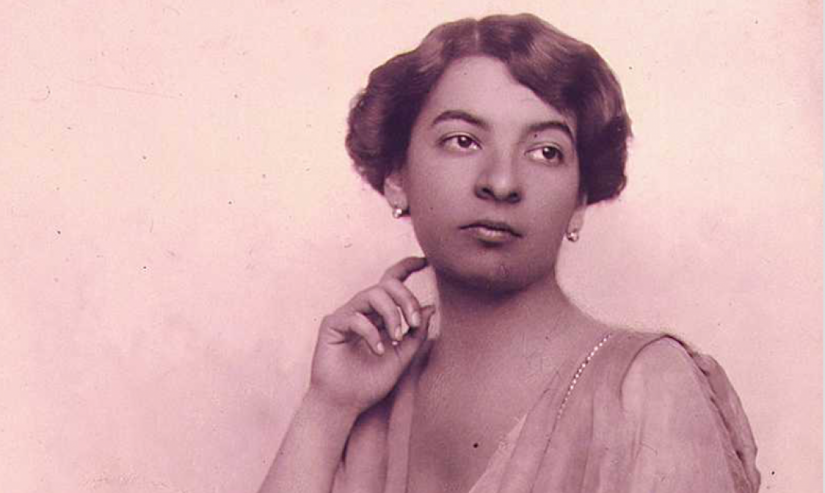 11 March 2023, 18.00-19.00
Room X
Dóra Pejácsevich Memorial Concert

Presented by Liszt Academy
Concert by the University of Zagreb Academy of Music and the Liszt Academy
Pejačević: Piano Quartet in D minor, Op. 25 – 2. Adagio
Ana Labazan Brajša (violin), Tin Reba (viola), Nina Lucia Perina (cello), Stipe Prskalo (piano)
Pejačević: Menuet, Op. 18
Pejačević: Romance, Op. 22
Ana Labazan Brajša (violin), Stipe Prskalo (piano)
Livadić: Notturno in F-sharp minor
Stipe Prskalo (piano)
Lhotka-Kalinski: Five Monologues – No. 3
Nina-Lucia Perina (cello)
Brahms: Piano Quartet No. 1 in G minor, Op. 25 – 4. Rondo alla Zingarese. Presto
Ana Labazan Brajša (violin), Tin Reba (viola), Nina Lucia Perina (cello), Stipe Prskalo (piano)
Pejačević: Song without Words, Op. 5
Pejačević: Butterfly, Op. 6
Pejačević: Lament Op.17 No. 4
Rachmaninov: Six Moments Musicaux, Op. 16 – 1. Andantino, 4. Presto
Ana Šostar (piano)
Pejačević: Funeral March, Op. 14
Pejačević: Impromptu, Op. 9a
Chopin: Ballade No. 4 in F minor, Op. 52
Endre Orsovai (piano)
This year we commemorate the 100th anniversary of the death of Croatian-Hungarian composer Dóra Pejácsevich. On this occasion, a joint concert with the Zagreb Academy of Music is organized on both Academies, with students performing works by Pejácsevich. The concert in Zagreb will take place on 3rd March. Dóra Pejácsevich is a scion of the ancient noble Pejácsevich family of Verőcze, and is considered to be one of the most important modern Croatian composers. She left behind a significant catalogue of music: 106 pieces, most of them in the late romantic style.
Dear Audience, the registration for the concert is full, additional registrations will be put on a waiting list.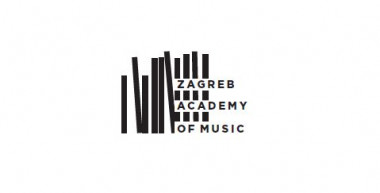 Presented by
Liszt Ferenc Academy of Music
Tickets:
This concert is free of charge, but registration is required at the email address: kalmandy.zita@zeneakademia.hu by 10 a.m. on 11 March 2023.