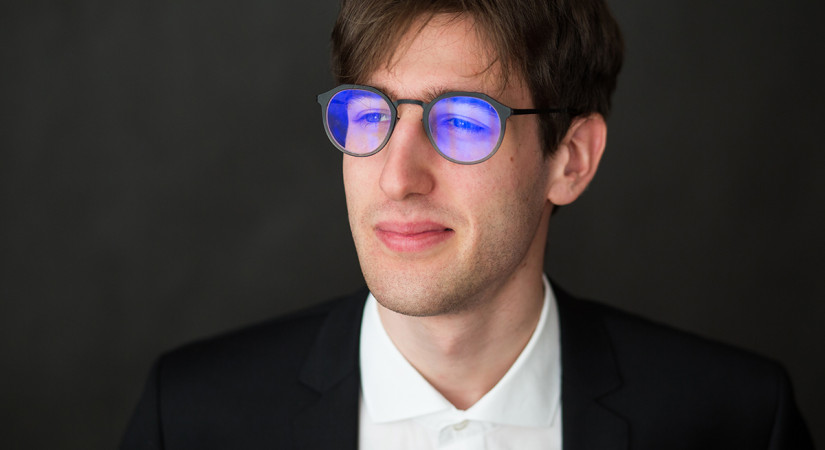 7 December 2023, 19.00-21.30
Grand Hall
MÁV Symphony Orchestra
Winter longing
Tchaikovsky: Francesca da Rimini, Op. 32
Mozart: Piano Concerto No. 9 in E-flat major, K. 271 ('Jeunehomme/Jenamy')
Liszt: Liebesträume No. 3 (version for orchestra)
R. Strauss: Der Rosenkavalier – suite
Mihály Berecz (piano)
MÁV Symphony Orchestra
Conductor: Róbert Farkas
The four pieces in the program span three different centuries: Mozart's Piano Concerto was composed in 1777, Der Rosenkavalier was composed in 1911, while Liszt and Tchaikovsky composed their works in the Romantic era, in the 19th century. Apart from the Piano Concerto, all three works are about love, the blissful but sometimes painful longing of lovers for each other. The literary source of Tchaikovsky's orchestral fantasia is no less than an episode from The Divine Comedy of Dante.
Mihály Berecz was born in Budapest in 1997. He started his musical education with the violin, and later switched to the piano. He graduated from the Royal Academy of Music in London. In 2017, he won the Debut Berlin International Concerto Competition. At the age of 16, he already performed at the Béla Bartók National Concert Hall in Budapest, where he played Ravel's Piano Concerto in G major conducted by Zoltán Kocsis. In 2021, he received the Liszt–Bartók Prize of the Concours Géza Anda piano competition in Zurich, and the Junior Prima Prize in Hungary later that year. From January 2022, he has been a professor at the Chamber Music Department of the Liszt Ferenc Academy of Music. In February 2022, he was awarded the Talent Prize of the Cziffra Foundation.
The concert will be conducted by Róbert Farkas, who has been our orchestra's chief conductor since 2021.
Presented by
MÁV Symphony Orchestra
Tickets:
HUF 5 400, 6 000, 6 600
Similar events: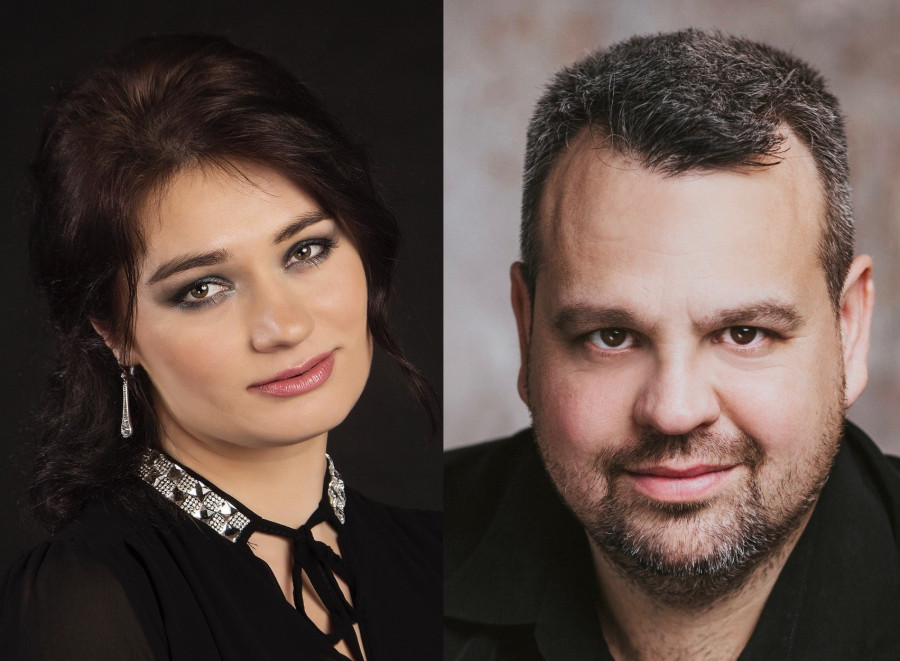 The Nutcracker and festive melodies
Grand Hall