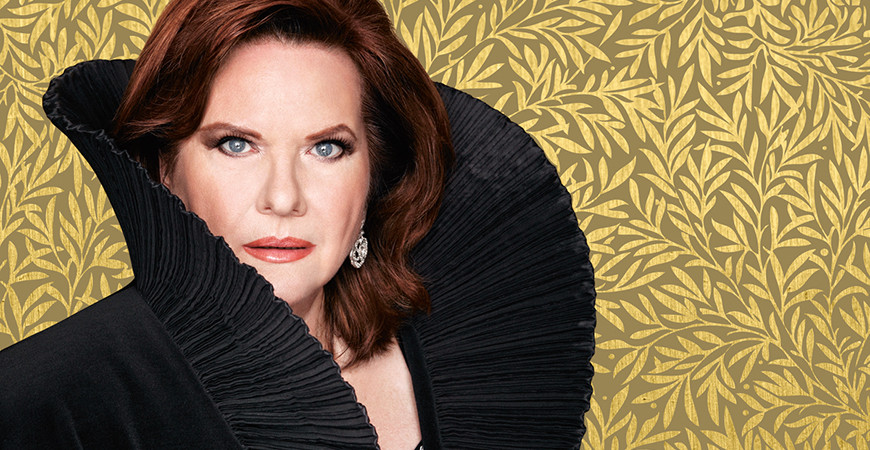 5 September 2022, 14.00-17.00
Solti Hall
5th Éva Marton International Singing Competition / Preliminary 1

Presented by Liszt Academy
Offline&online
This year marks the fifth occasion that the Liszt Academy is organizing the large-scale international singing competition brought to life in partnership with Éva Marton, professor emerita. 59 competitors expected to Budapest for the live rounds, they are preparing for the preliminaries with one Liszt song and two arias – they can choose one to perform, the other is needed if the jury asks for it. All the live rounds are open to the public, however, thanks to live online streaming, the competition can be followed anywhere in Hungary and, of course, the world.
The list of contestants in the 1st preliminary:
Puscas, Valentina (42)
Rossi, Mattia (43)
Roux Chamoux, Elsa (44)
Salečić, Marija (45)
Sanchez Barbadora, Santiago (46)
Sitnikova, Yuliya (47)
Slavikova, Jolana (48)
Song Jaemin (49)
Tkachenko, Anastasiia (52)
Tuznik Natália (53)
Click here for the competitors, and here for the competition schedule.
Presented by
Liszt Academy Concert Centre
Tickets:
Admission is free, subjected to the capacity of the room.