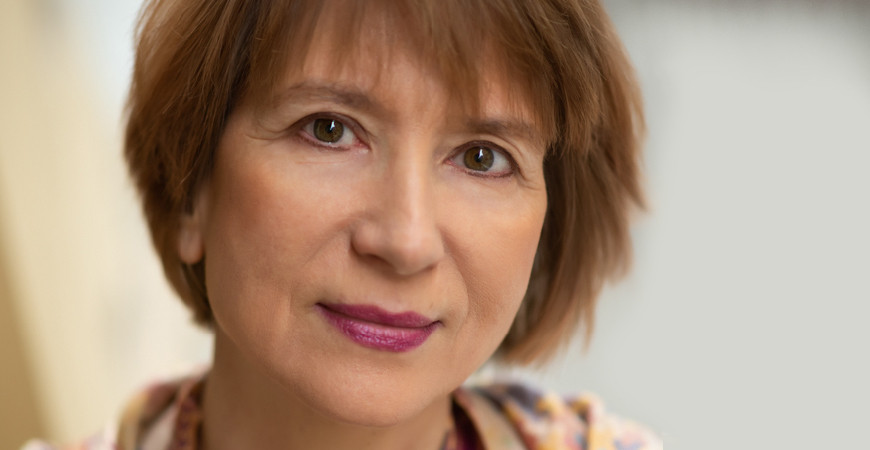 7 October 2021, 19.30-22.00
Grand Hall
Pure Baroque
Borbála Dobozy & Anima Musicae Chamber Orchestra

Presented by Liszt Academy
J. S. Bach: Harpsichord Concerto in A major, BWV 1055
Haydn: Keyboard Concerto in G major, Hob. XVIII:4
Francaix: Harpsichord Concerto (Hungarian premiere)
Mozart: Piano Concerto No. 12 in A major, K. 414 (transcription for harpsichord)
Borbála Dobozy (harpsichord)
Anima Musicae Chamber Orchestra (artistic director: László G. Horváth)
Featuring: János Bálint (flute)
Borbála Dobozy, Liszt Prize winning professor of the Liszt Academy and member of the Hungarian Academy of Arts, takes to the stage of the Grand Hall along with Anima Musicae Chamber Orchestra, holder of the National Youth Orchestra 2018-2020 title. Dobozy is a founding member of the Hungarian Bach Society and chair of the board. Thus it comes as no surprise that her concert sets off with the harpsichord concerto in A major by the German composer. For the remainder of the concert, Dobozy and the 'soul of music' refute the popular assumption that the harpsichord is only an instrument of the Renaissance and Baroque periods. The recital features two classics: Haydn's early G major keyboard concerto and the A major work composed by Mozart during his years spent in Vienna. The programme also has room for a work by a 20th century French artist, Jean Francaix, thereby showing that the revival of the harpsichord has been going on for nearly a century.

Stream free of charge at the website, Facebook page and Youtube channel of the Liszt Academy.
Presented by
Liszt Academy Concert Centre
Supporter:
This concert was supported, in line with the Government decree 1290/ 2020. (VI.5) related to cultural institutions, in order to ease the economic difficulties caused by the Covid19 pandemic. 
Tickets:
HUF 2 900, 4 100, 5 500, 6 900