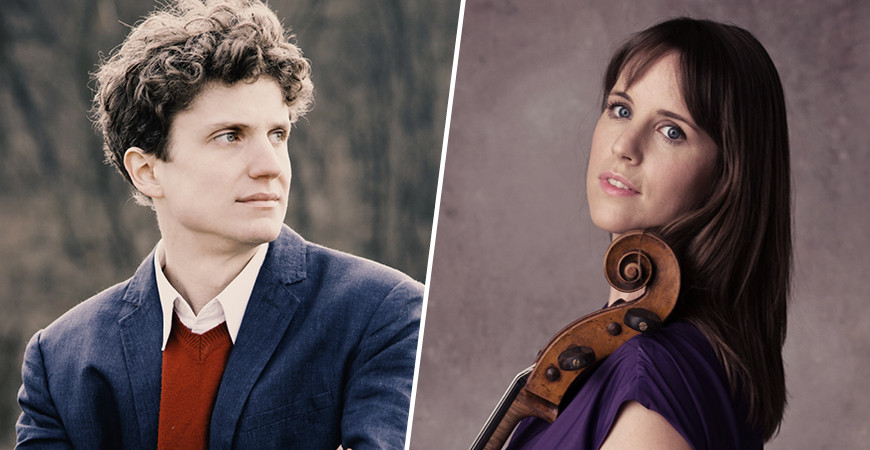 5 October 2021, 19.00-21.00
Solti Hall
Chamber Music, So Close
Ditta Rohmann & Zoltán Fejérvári

Presented by Liszt Academy
Cancelled
Beethoven: Sonata for Cello and Piano No. 4 in C major, Op. 102/1
Schubert: Sonata for Cello and Piano in A minor ('Arpeggione'), D. 821

INTERMISSION

Schubert: Sonata for Violin and Piano No. 1 in D major, D. 384 (Rohmann Ditta's transcription for 5-string cello and fortepiano)
Beethoven: Sonata for Cello and Piano No. 5 in D major, Op. 102/2
Ditta Rohmann (cello), Zoltán Fejérvári (fortepiano)
Mrs. Péter Erdődy, born Mária Anna Niczky – this Hungarian aristocratic lady was a countess both in her own right and as the wife of a count, but she can thank her reputation not to this fact but entirely to her confidential relationship she enjoyed with Beethoven. This lady was patron, indeed 'confessor' to the composer; she was even suspected by one or two music historians of being that certain "immortal beloved". This supposition is in all likelihood mistaken although it is certain that the two cello-piano sonatas composed in 1815 were dedicated to her, which form the half of the chamber recital of Ditta Rohmann and Zoltán Fejérvári. There are two works by Schubert, who no doubt sensed Beethoven's titanic proximity but still he successfully overcame this overpowering influence: an early violin sonata by the 19-year-old (transcribed by Ditta Rohmann) and the sonata in A minor dating from eight years later. The sobriquet preserves the memory of a special instrument, the arpeggione, a kind of guitar played with a type of bow. During the evening, we can also listen two instrumental specialties: Ditta Rohmann plays Schubert's works on a five-string cello, and Zoltán Fejérvári plays the entire programme of the concert on an 18th-century fortepiano copy owned by the Budavár Municipality.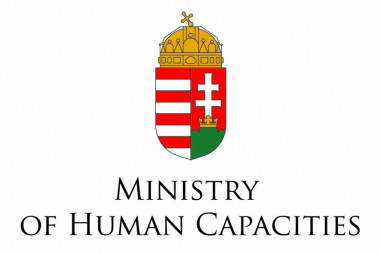 Dear Audience,
We regret to inform our audience that the 5 October 2021 date of the Chamber Recital of Ditta Rohmann and Zoltán Fejérvári has been changed. The concert will be held on 16 November 2021 with the same programme. Tickets purchased for 5 October 2021 are valid for 16 November 2021.
Thank you for your kind understanding!
Presented by
Liszt Academy Concert Centre
Supporter:
This concert was supported, in line with the Government decree 1290/ 2020. (VI.5) related to cultural institutions, in order to ease the economic difficulties caused by the Covid19 pandemic. 
Tickets:
HUF 2 900, 3 900
Concert series:
Other events in the concert series: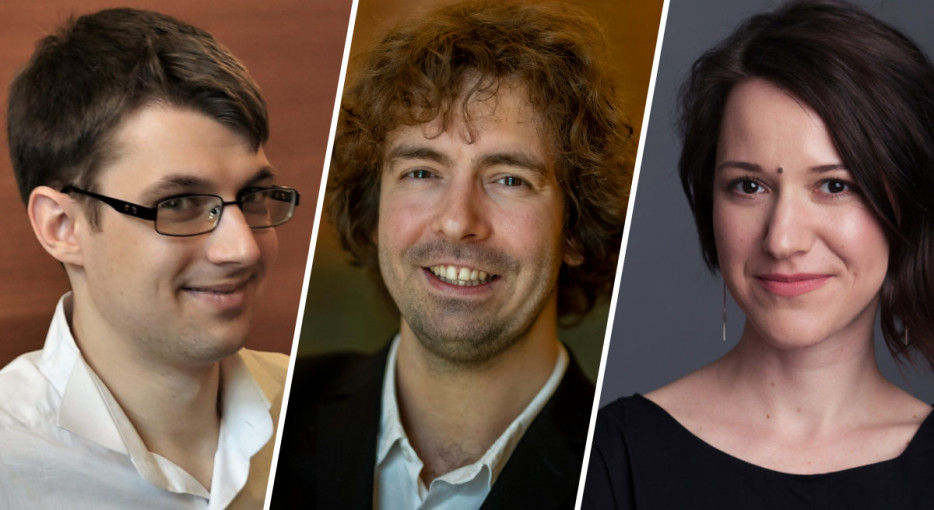 Chamber Music, So Close
Solti Hall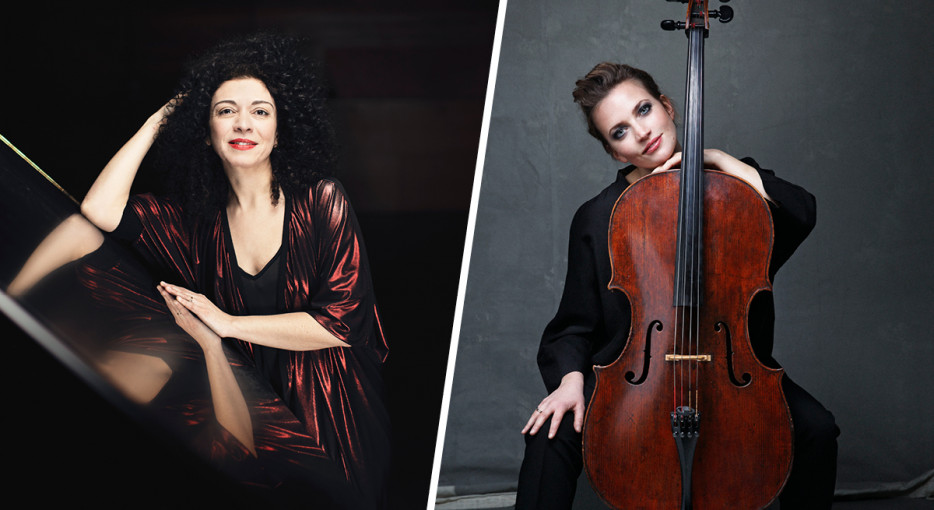 Chamber Music, So Close
Works by Rachmaninov and Shostakovich
Solti Hall