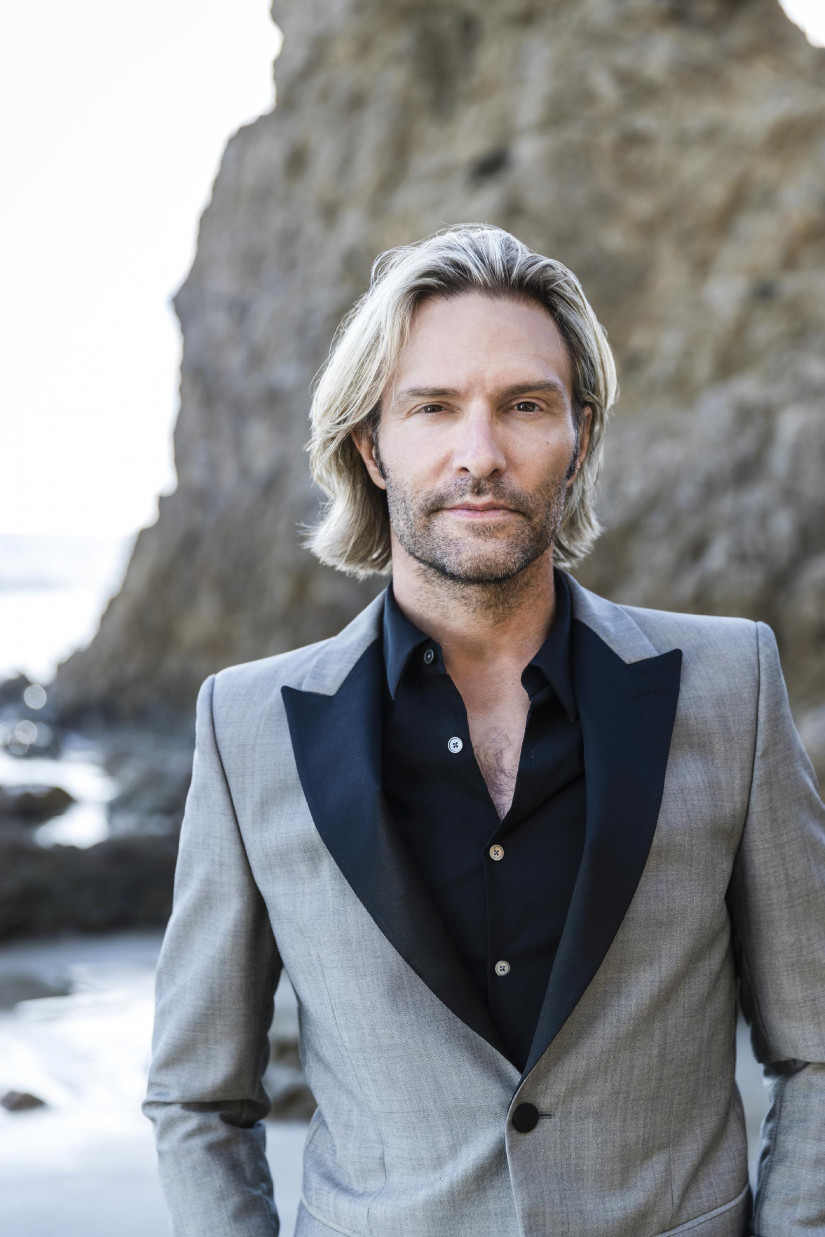 12 April 2019, 19.30-22.00
Grand Hall
Budapest Spring Festival
Eric Whitacre Singers

Presented by Liszt Academy
Eric Whitacre: Lux Aurumque
Eric Whitacre: Sainte-Chapelle
Eric Whitacre: Leonardo Dreams of His Flying Machine
Caroline Shaw: Sarabande
J. S. Bach: Komm, süßer Tod (transcription by Erwin London)
Eric Whitacre: Hurt
intermission
Eric Whitacre: i carry your heart
Missy Mazzoli: Vesper Sparrow
Eric Whitacre: I Fall
Moses Hogan: Three American Spirituals
Eric Whitacre: Sleep
Eric Whitacre Singers
Conductor: Eric Whitacre
Grammy Award-winning composer and conductor Eric Whitacre is one of today's most popular musicians, who reawakened the interest of millions in choral music and in singing in choirs. Hundreds of amateur and professional choirs keep his compositions on their repertoire, and singers from 110 countries have participated in his online virtual choral projects.
Extremely attractive and decorative, his compositional style draws on a variety of styles and periods, and defies pigeonholing: it is probably no accident that several of his compositions (such as Lux Aurumque, and A Boy and a Girl) are among the most frequently performed pieces of the modern choral repertoire.
His own ensemble, The Eric Whitacre Singers perform the most beautiful pieces of choral literature, from Monteverdi and Bach to Benjamin Britten and Morten Lauridsen. Their first record, Light & Gold, was already a huge success, and won the Grammy for the best choral recording.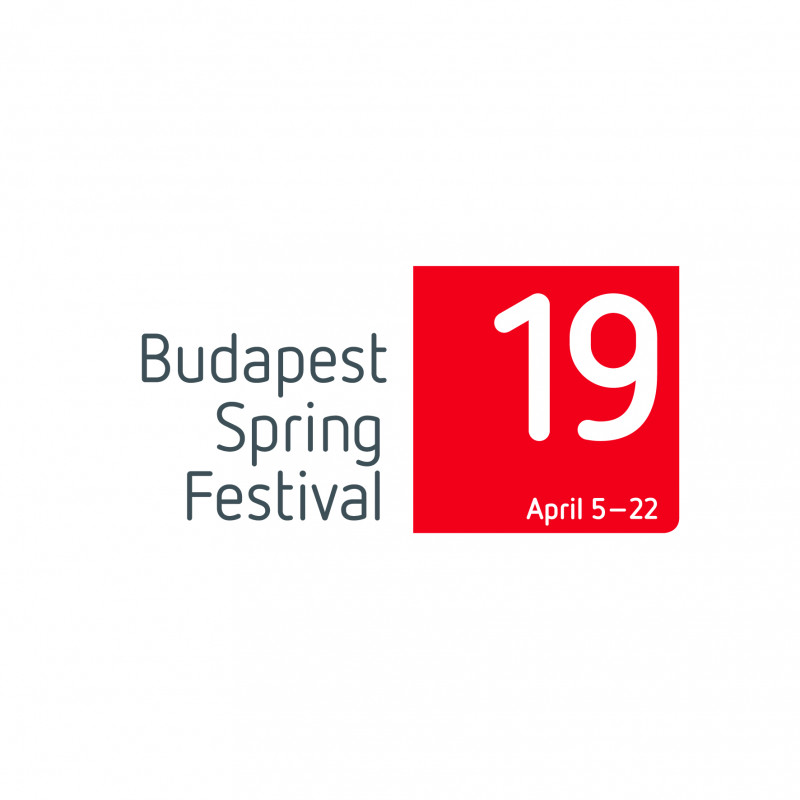 Presented by
Budapesti Spring Festival, Liszt Academy Concert Centre
Tickets:
HUF 2 000, 3 200, 4 500, 5 900