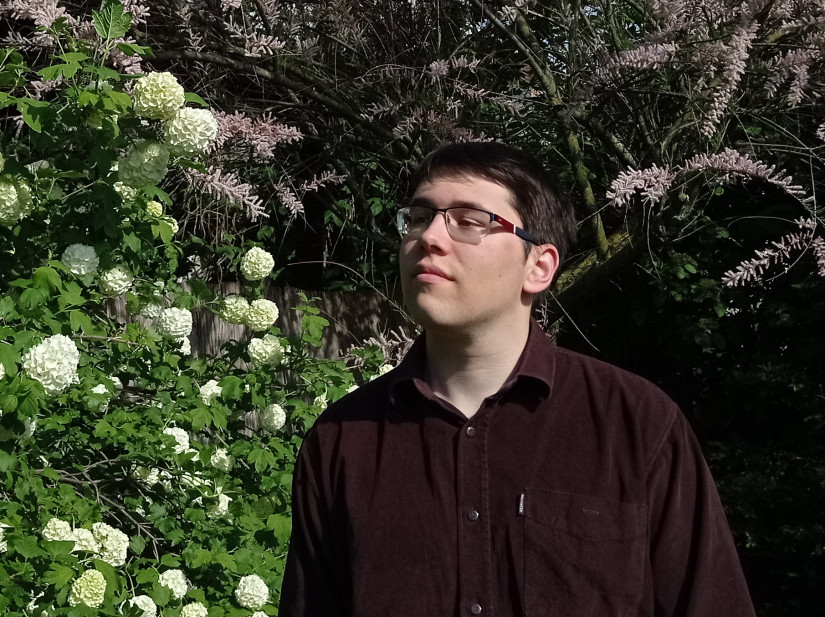 7 June 2023, 19.00-21.00
Solti Hall
Péter Ittzés Piano MA Diploma Concert

Presented by Liszt Academy
Hummel: Piano Concerto No. 2 in A minor, Op. 85
Featuring: Era Nova Chamber Orchestra, conductor: Péter Kemény
intermission
Rzewski: The People United Will Never Be Defeated!
Péter Ittzés (piano)
Presented by
Liszt Academy Concert Centre
Tickets:
Admission to the concert is free, subjected to the capacity of the room.