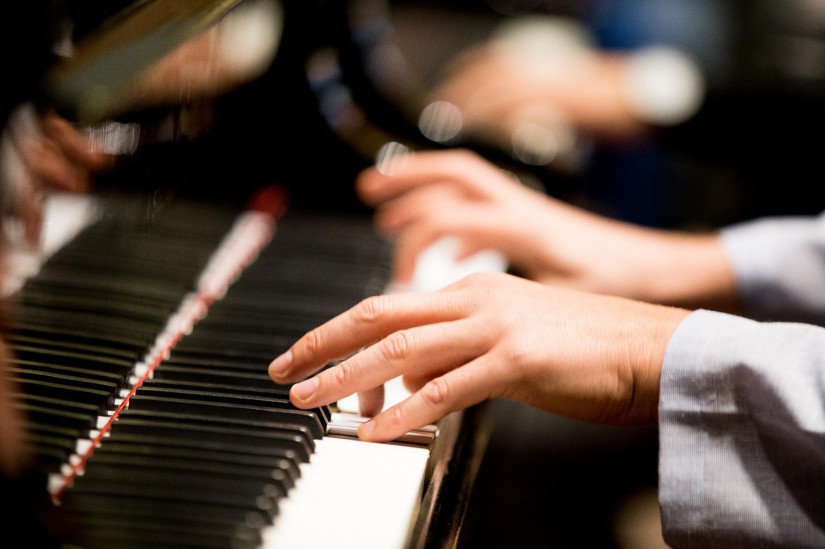 6 February 2019, 09.00-14.00
Room X
Piano Master Class by Einar Steen-Nøkleberg

Presented by Liszt Academy
Application and participation:
Active participation:
only for students of the Liszt Academy
Please apply by sending an e-mail to Imola Gál, Strings Department administrator: gal.imola[at]zeneakademia.hu.
Application deadline: 31 January 2019
Passive participation:
The master class is free of charge and open to all interested as the room's capacity allows.
Passive participants may apply by filling out the registration form below.
Presented by
Liszt Ferenc Academy of Music, Keyboard and Harp Department
A regisztráció lezárult.